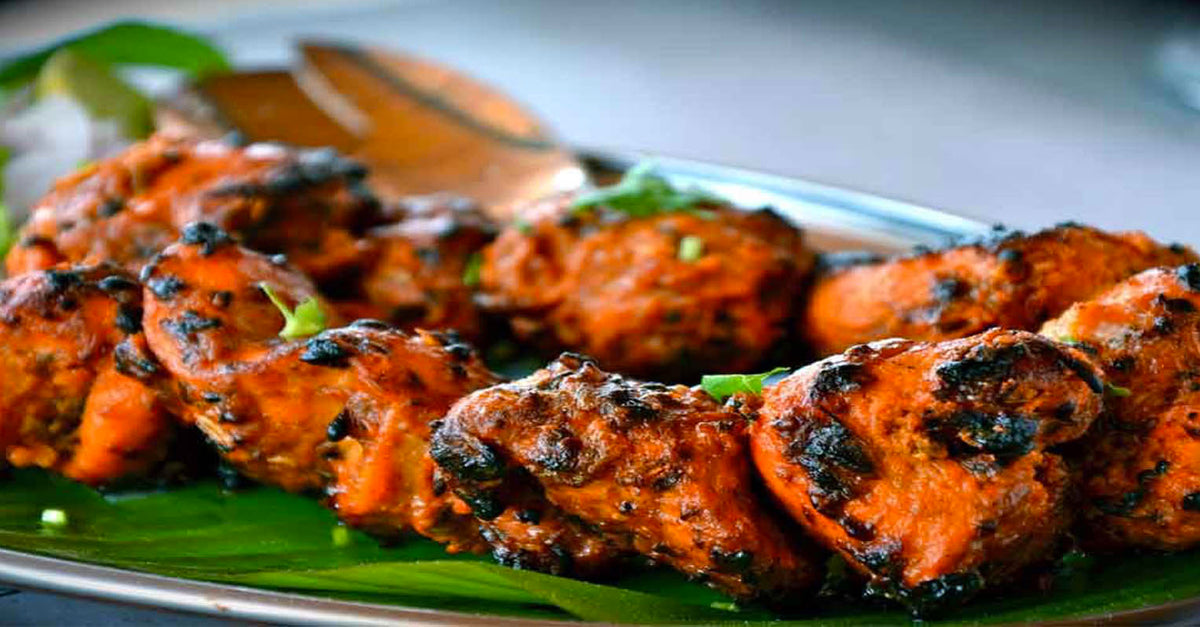 Homemade Tandoori Chicken
Tandoori Chicken as we know it is the ultimate north indian comfort food. Come back tired from work, pour yourself a drink and what is it that you want? Yes, Tandoori Chicken. But often we find ourselves with not so great options around our house or maybe we just don't want to order in and cook it ourselves. But then again, who wants to spend hours in the kitchen?

What's the quick fix? You guessed it right! Masalejar Tandoori Marinade!

Your quick fix to that smoky Tandoori Chicken or Panner or Mushroom or anything Tandoori basically. All you need to do is follow 3 simple steps.
Step 1: Marinate
Step 2: Cook
Step 3: Eat!
Yes! It's that simple!
All you need to do is marinate 500gm Chicken with 4 tablespoon Masalejar Tandoori Marinade and 4 Tablespoons of Curd.

Keep it in the refrigerator for an hour!
Cook it in the oven for about 15 - 20 mins and VOILA!

That smokiness will fill your house with an aroma you just won't forget.