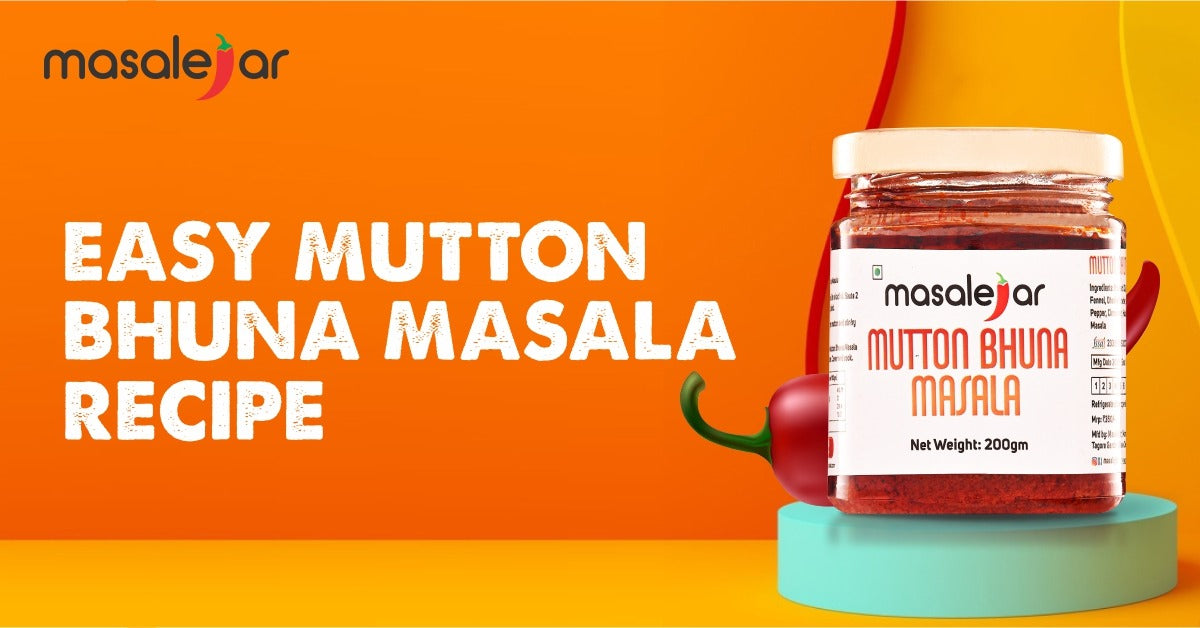 Easy Mutton Bhuna Masala Recipe | Ready in minutes
If you're looking for a quick and easy way to make mutton bhuna masala, you've come to the right place! This dish is a favorite of mine and it's simple to make. All you need is some 750gm Mutton, 1 onion, Masalejar Mutton Bhuna Masala and a glass of water. Follow these simple steps below to make the perfect mutton bhuna masala!
Ingredients: 750 gm mutton, 1 onion, Masalejar Mutton Bhuna Masala, 1 glass of water
Step 1: Start by browning chopped onions on a pan. Add the mutton and cook for about 5 minutes. Browning the onion gives it a smoky flavor which tastes delicious when mixed with the mutton.
Step 2: Reduce the heat to low and add one 100gm Masalejar Mutton Bhuna Masala to the pan and stir it in with your meat for one minute.
Step 3: Add one cup of water to the pan and let it simmer for about 45 mins while stirring it at regular intervals. That's it! Your mutton bhuna masala is done! Garnish it with chopped cilantro and serve with rice or rotis! Enjoy!